At the end of the day it's all about
We are a rock-solid team determined to change people's way of living through personalized solutions.
We are different but each one of us has his own strengths and in the end this is what makes our team complete and unique. Some of us are very
good with coding, some are good with efficient communication and others are good with understanding problems and finding the perfect solution for our clients. The way we function as a team led us into creating everything that SENSOO represents nowadays.
Technology is our superpower!
Calin Istrate
Founder & CEO
Arthur Tuniagyi
Hardware Development Manager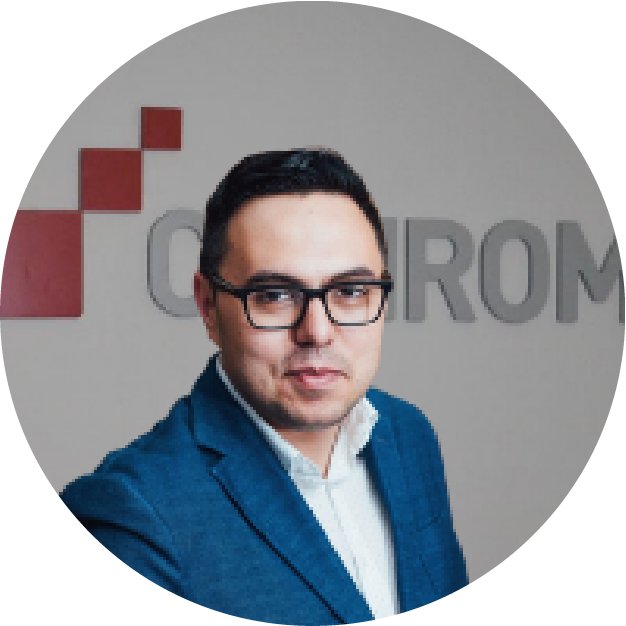 Severin Stanciu
Shareholder & Export Manager
Cristina Cirnat
Managing Partner & CFO

Mihai Dumitru
Managing Partner & CTO
Alex Cristea
Team Leader Dep. Support
Alex Samson
Project Manager Sr
Diana Revnic
Product Marketing Manager
Mircea Scrob
Project Manager Jr
Catalin Lucaciu
Support IT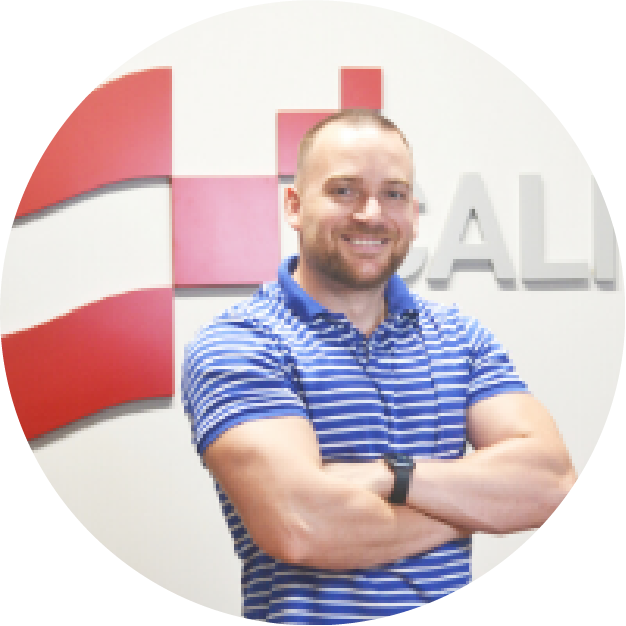 Velin Lechev
Sales Manager Eastern Europe